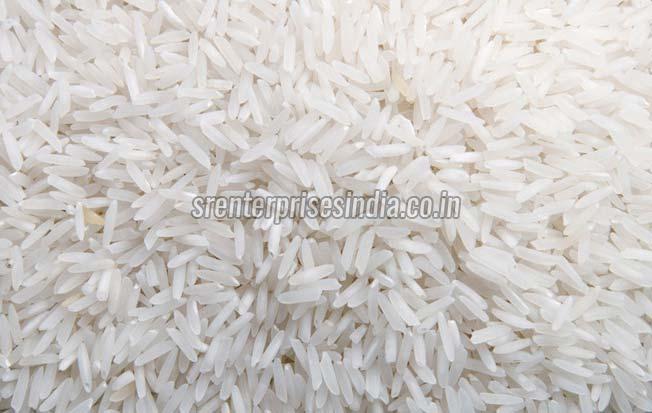 Rice is a staple food n India; in many state rice is consumed in different ways. You will get a wide variety of rice in the market. Depending on the types the quality of rice also differs from one another. So, one has to be selective while purchasing rice from local market. But the wide variety often confuses the buyers and that is the reason you will get tips in this article.
According to Sonam Non Basmati Rice Supplier, while you are going to buy rice, your objective will be to buy healthy rice. Healthy grains are safe to consume; so you need to consider few factors.
Factors to Consider
Paying Attention to the Color
Different types of rice grains are of different colors and that is the reason you need to consider color as a factor. While you are buying Sonam Non Basmati Rice, you need to check the color of the grain. Color will ensure that you are buying unadulterated rice; because with adulterated you will find different color of grains.
Healthy rice will not be too white. If you find the rice grains are white ten you should know that there is whitening agent is mixed.
Texture of the Grains
While purchasing rice you need to pay attention to the texture of the grains. With the help of the texture you can tell whether they went through polishing. The whole rice grain will not be smooth. At the time of checking the texture, you need to take a handful of grain and press them with other hand.
If the grains break easily then you should know that the rice is not suitable for consumption. So, you need to choose the grains that are sturdy, and not prone to breakage. On the other hand, you need to squeeze the handful of grains in your hand. If the grains stick together then they are not worthy of consumption.
Grain without Lice
While you are purchasing rice from the store you need to check the container. You can ask the shopkeeper to stir the grains to check whether there are no lice. If the grains are affected by lice then, it will not be healthy to consume. And, the grains which are old usually get infested with lice.
Size and Smell
As it is said earlier that rice grains are of different types. And the size also differs from one another. Different sized rice grains are used for different cooking; so you need to know what you are going to cook. Depending on the purpose you need to buy rice grains.
Rice grains have smell as well and no every cooking requires perfumed grains. So, while buying you need to smell the rice grains.
These are the factors that you need to consider while buying rice from local store. If you find a reliable store then you will be able to get high-quality rice grains. A reliable store will also ask for fair price.